WELCOME TO OUR NEW TRAINING FACILITY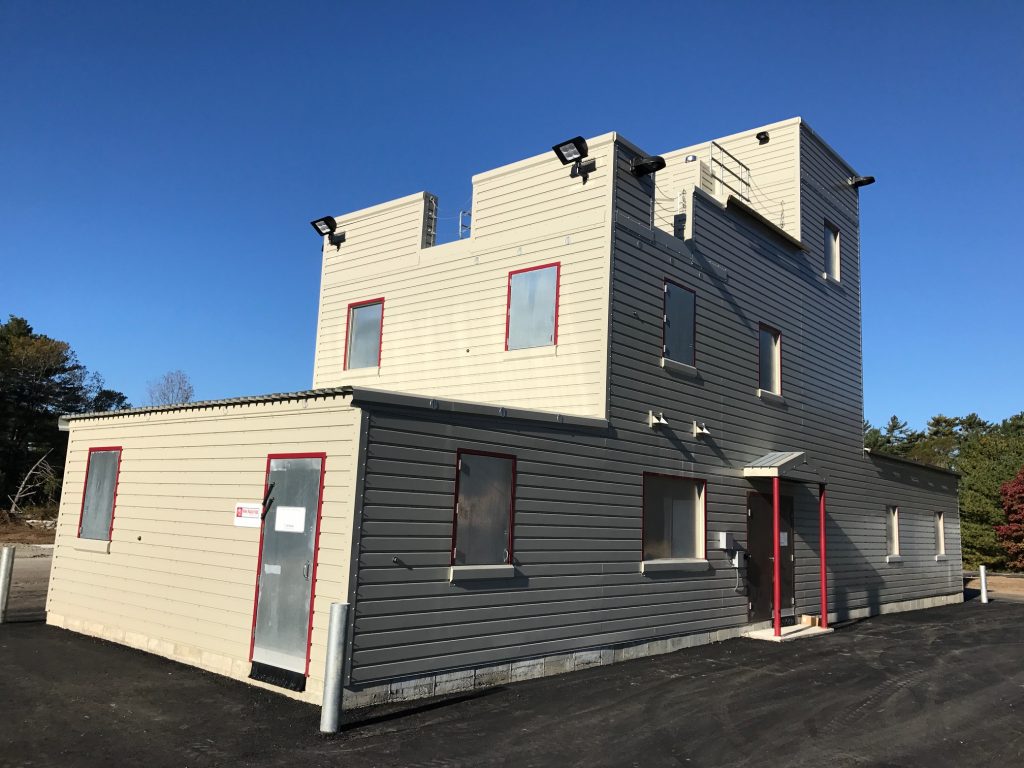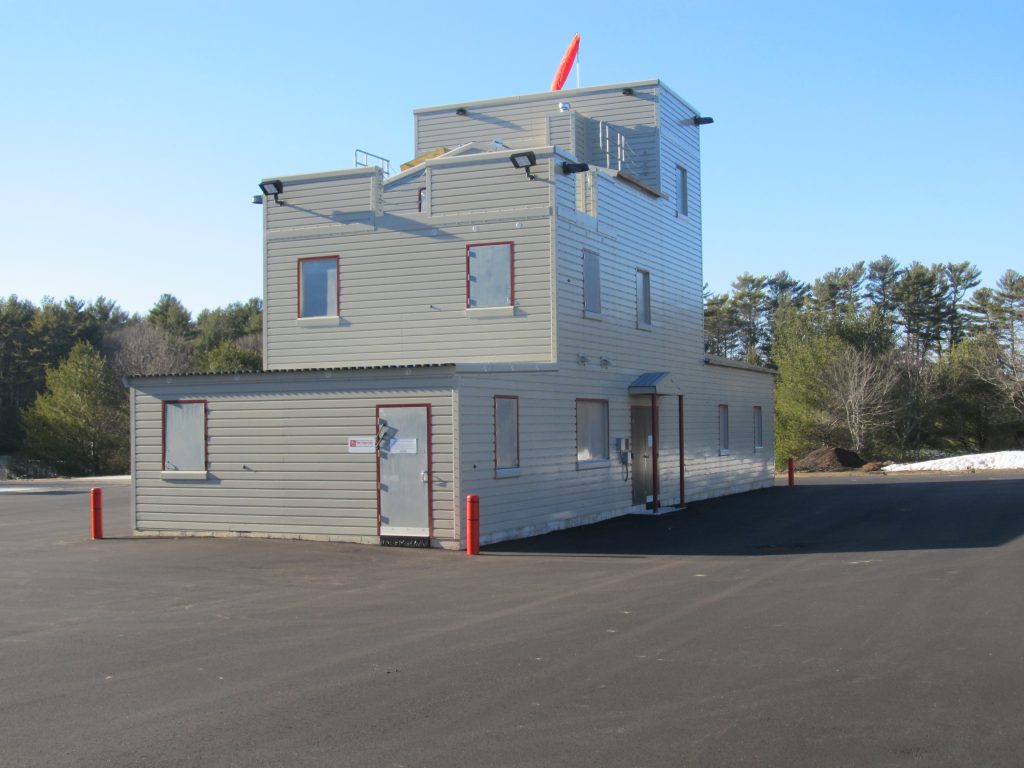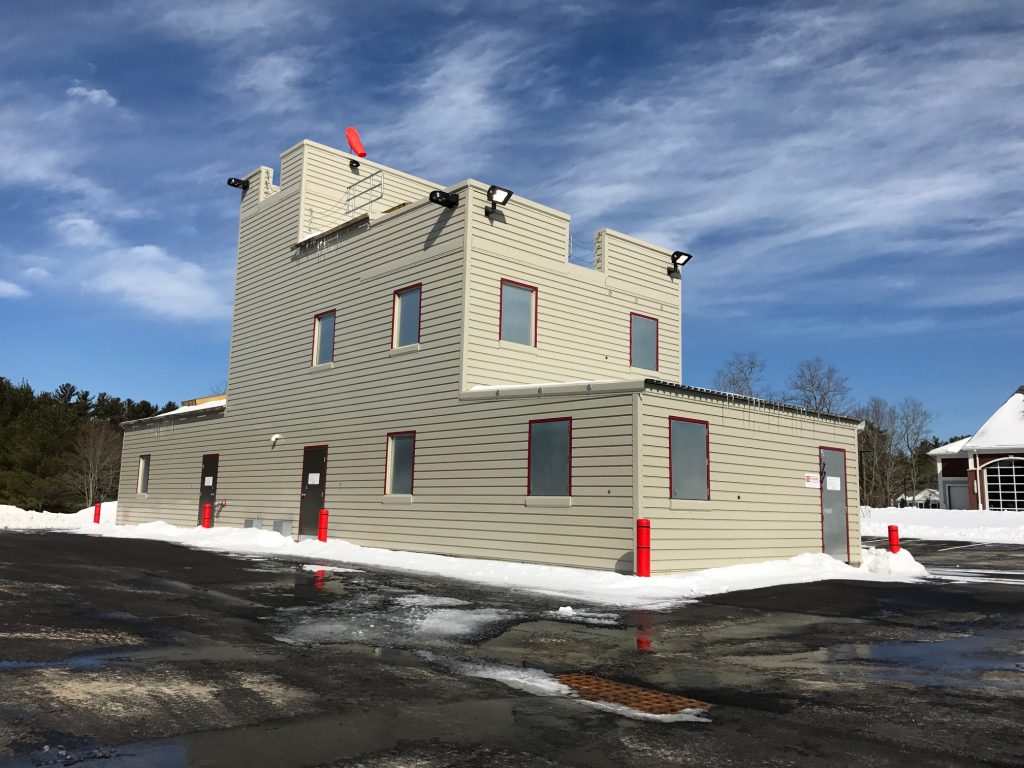 Our new Training Facility is officially open and will be home to our Recruit Training Class of 2017. The three story training building is a Fire Facilities model "Deputy Fire Chief" with a special annex added on to the north side to hold our custom Maze room. The building is 72' x 22', complete with two burn rooms, a chimney fire burn prop and an attic fire prop. The building has a two story stand pipe system, small sprinkler system, two roof ventilation/cutting props and a chimney fire roof prop. The building was custom designed by our Training Facility Committee, led by Deputy Germaine. The interior lighting system and custom props were donated with all work done by our own firefighters. Below are some pictures of the unique features of the building.
Our new Training Building houses many custom training pops and features:
MAZE ROOM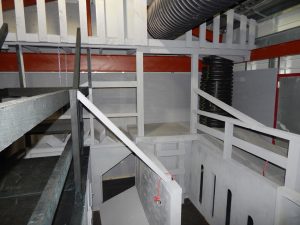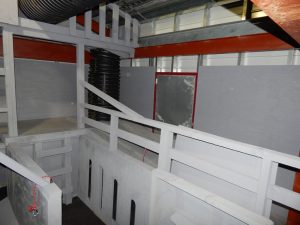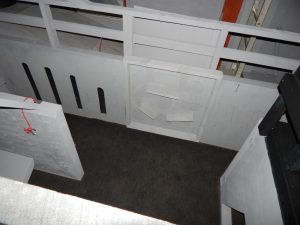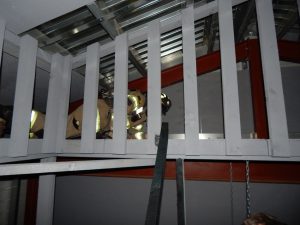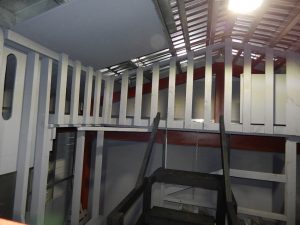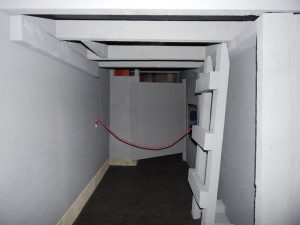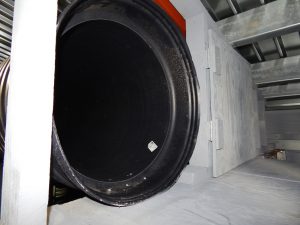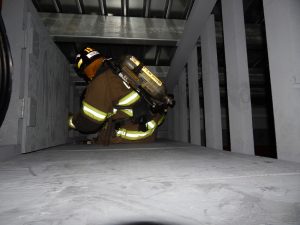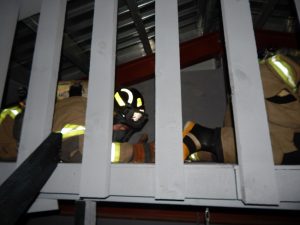 CHIMNEY FIRE PROP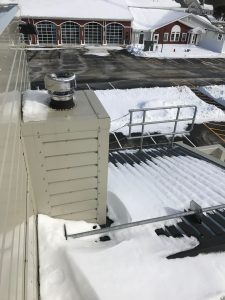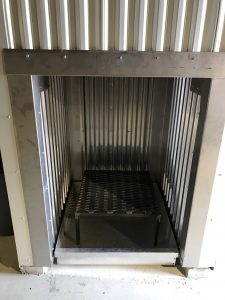 ATTIC FIRE PROP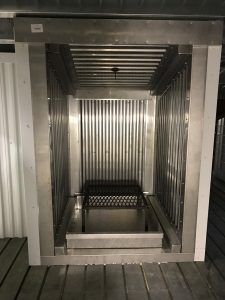 STANDPIPE CONNECTION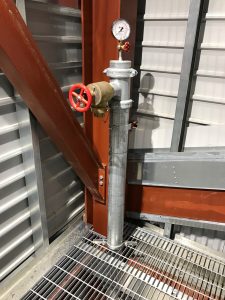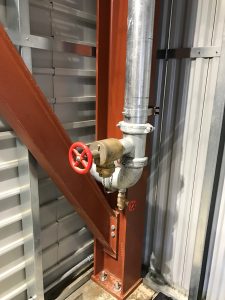 SMOKE GENERATOR SYSTEM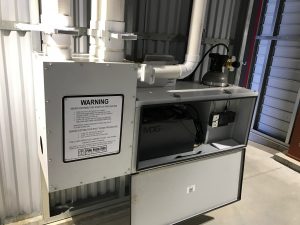 HIGH / LOW ROOF VENTILATION PROP's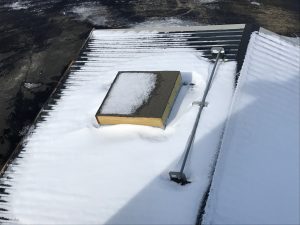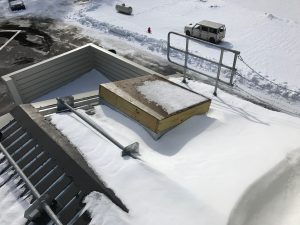 SECOND FLOOR BEDROOM BURN ROOM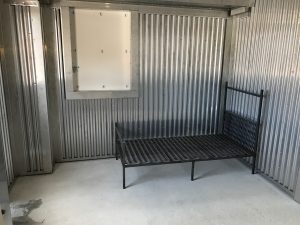 Our new Training grounds includes many new custom props and features:
STAINLESS STEEL CAR FIRE PROP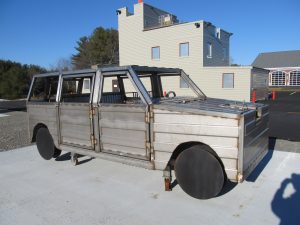 PROPANE SIMULATION PROP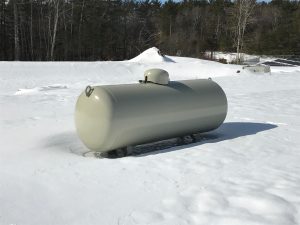 DUMPSTER FIRE PROP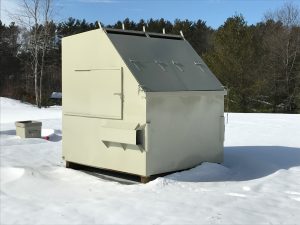 CONFINED SPACE PROP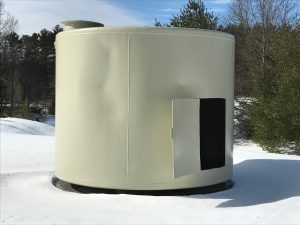 An area designed for MVA Entrapment scenarios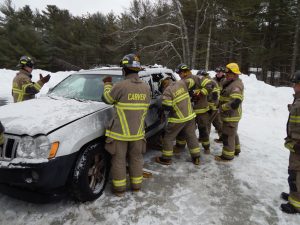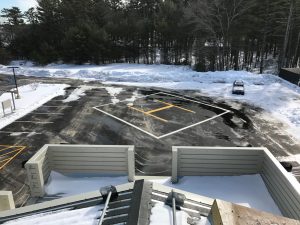 An outdoor training classroom is onsite to keep Firefighters out of the elements while rehabbing. It is also used as an outdoor classroom where Instructors can teach upcoming scenarios and tactics that our crews will encounter in their training evolution's.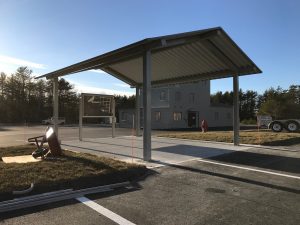 WE NEVER FORGET WHERE WE CAME FROM
Below are pictures of our old Training Facility that was torn down in 2015 to build our new Headquarters and new Training Facility.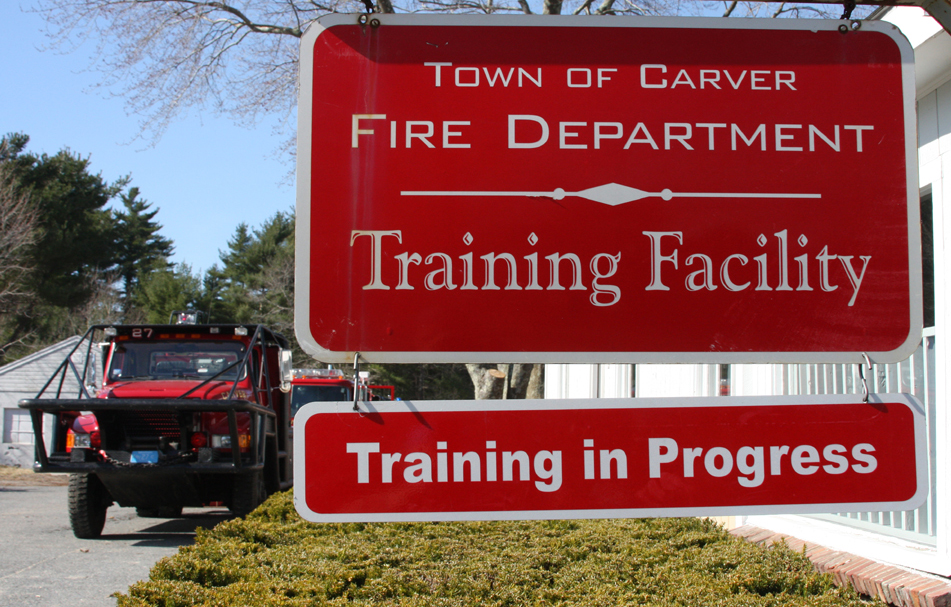 Our Fire Department Training Facility was given to the Fire Department by the Town in 2002 for default of tax payments. Since that time period, Firefighters have given countless hours of donated time, materials and hard work in transforming the dilapidated buildings and grounds into a very functional and realistic Training Center. It is fair to say that the development of a training site is probably the biggest advance a Fire Department can make in moving their Department to the highest level. Our facility is critical in developing both new and veteran Firefighters skills. We have the ability to practice realistic training scenarios multiple times, over and over again, well before Firefighters may encounter a particular situation in real life. Imagine being able to practice a realistic MVA using the Jaws of Life ten times, before using them at the real thing. This provides the best possible quality of fire service to our residents, hands down!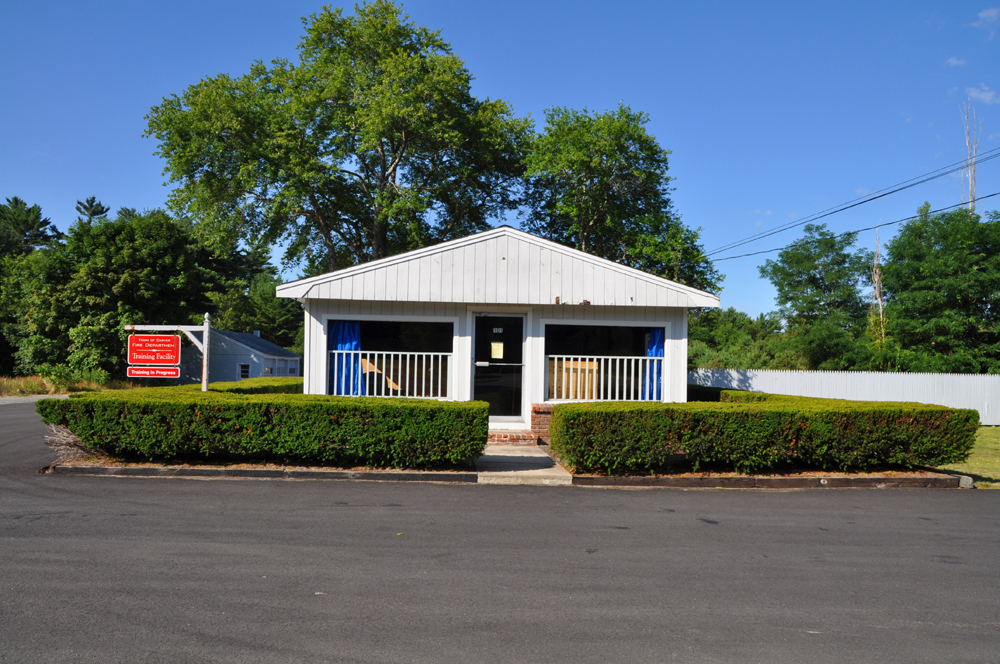 Our Training Center now consists of three main training buildings. One building is dedicated to search and rescue with individualized movable compartmental walls. These walls can be changed around each time a group of Firefighters enter the building, providing a different realistic scenario each time. The building has a built in fire alarm system and smoke machine providing a loud, confusing, smoke filled environment while Firefighters practice search and rescue techniques.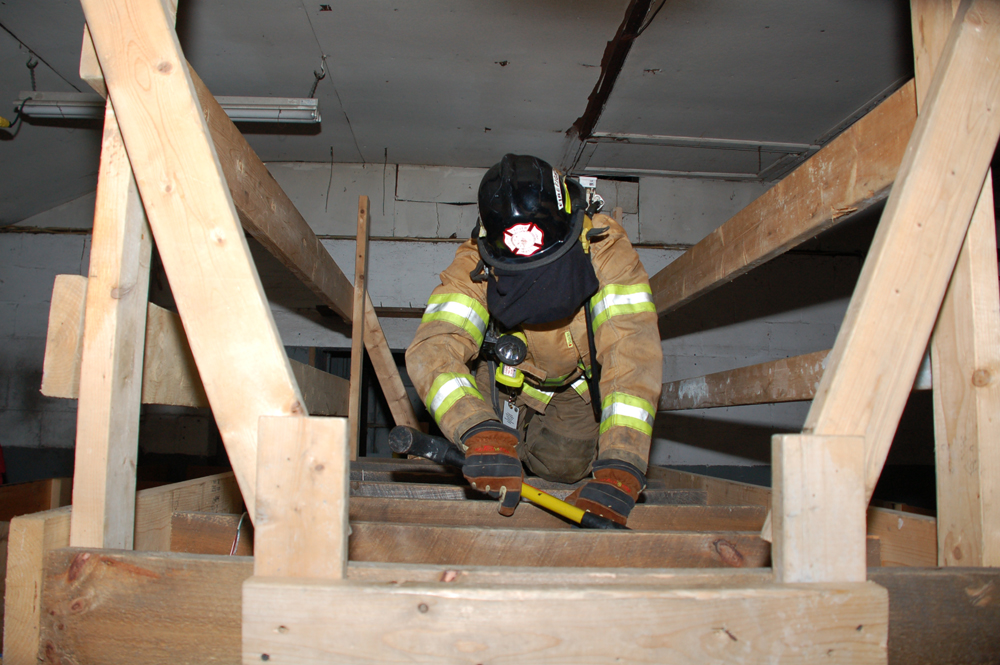 The second building on our site is our custom-built maze building. This building, schedule for a rehab this summer, houses a custom designed maze prop allowing Firefighters to practice very, very confined sear,self-escape and Rapid Intervention scenarios. The maze can be easily changed around each time a group of Firefighters performs a search, so no two scenarios are the same.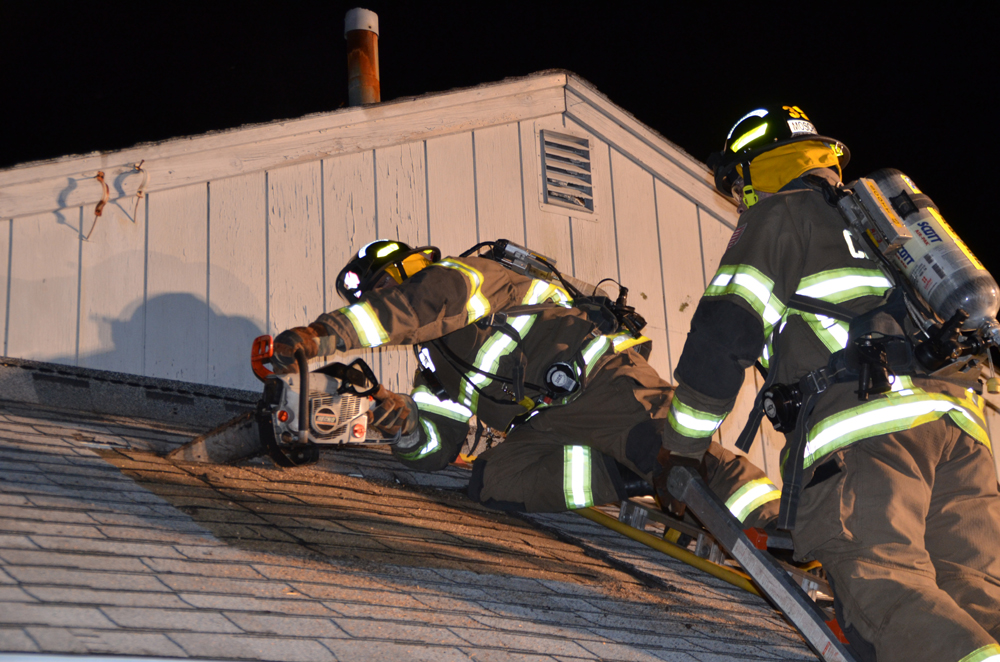 Our third building houses our roof ventilation prop, second chimney fire prop and Rapid Intervention stairway prop. With the roof ventilation prop, Firefighters routinely practice proper placement and cutting ventilation holes in simulated roof structures.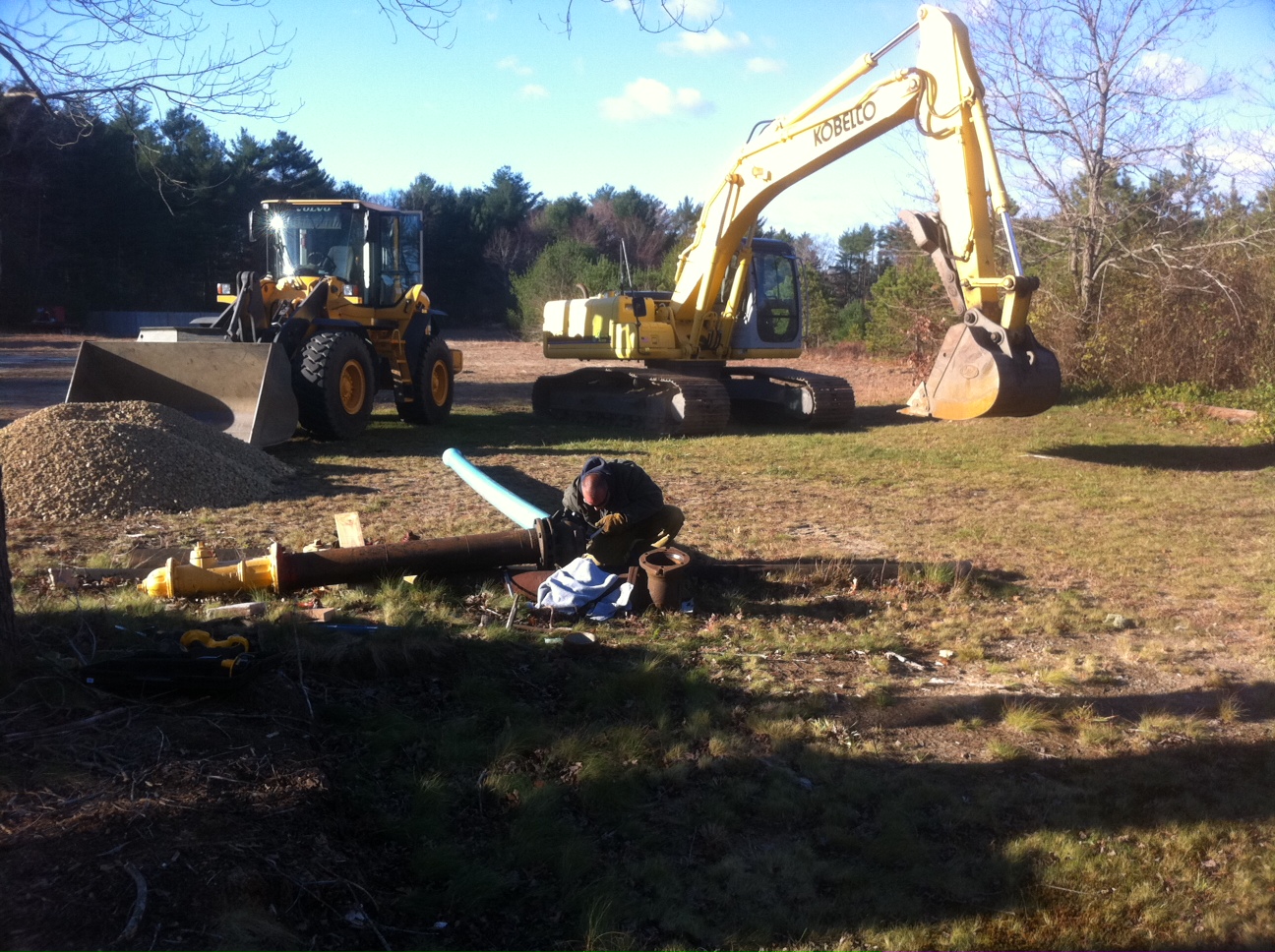 Last year, with the help of retired Firefighter Gary Weston, our Team recently installed a fire hydrant system, consisting of two connected fire hydrants approximately 300 feet apart, separated from each other by a stockade fence. This training prop allows Firefighters to practice hooking up to a fire hydrant and pumping or receiving water from another fire engine. The fence in the middle keeps crews form seeing what the other engine company is doing and teaching proper communications is a must.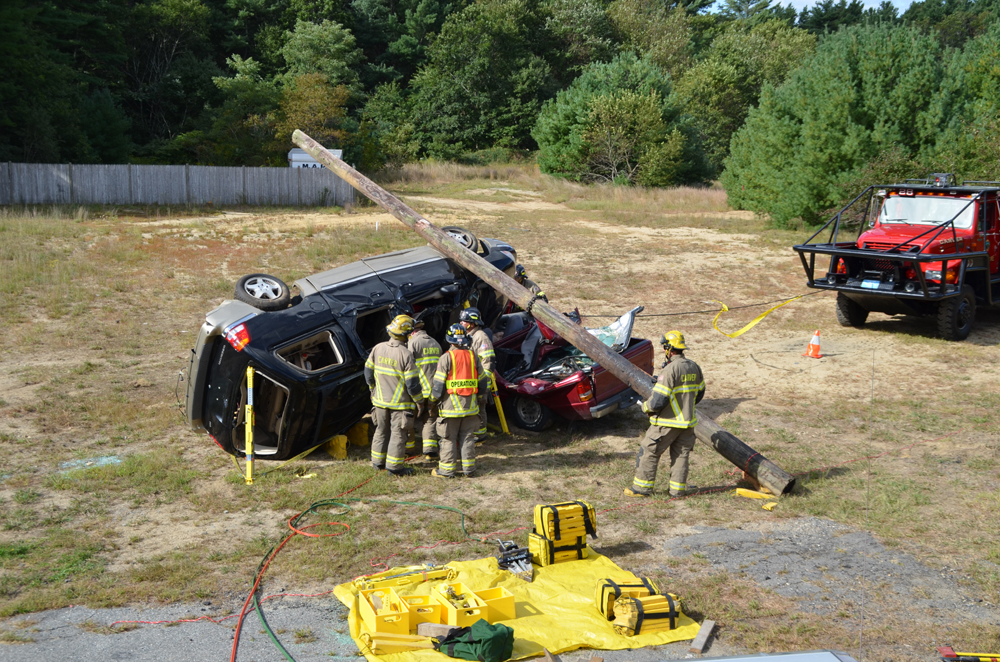 The largest part of our Training Facility is the training grounds. On this one-acre area, Firefighters routinely practice MVA scenarios, utilizing the Jaws of Life, Rescue Jacks, Saws alls, and Vehicle Stabilization. It is not uncommon to see multiple crushed vehicles in this area, each month in preparations for a particular Company's MVA drill.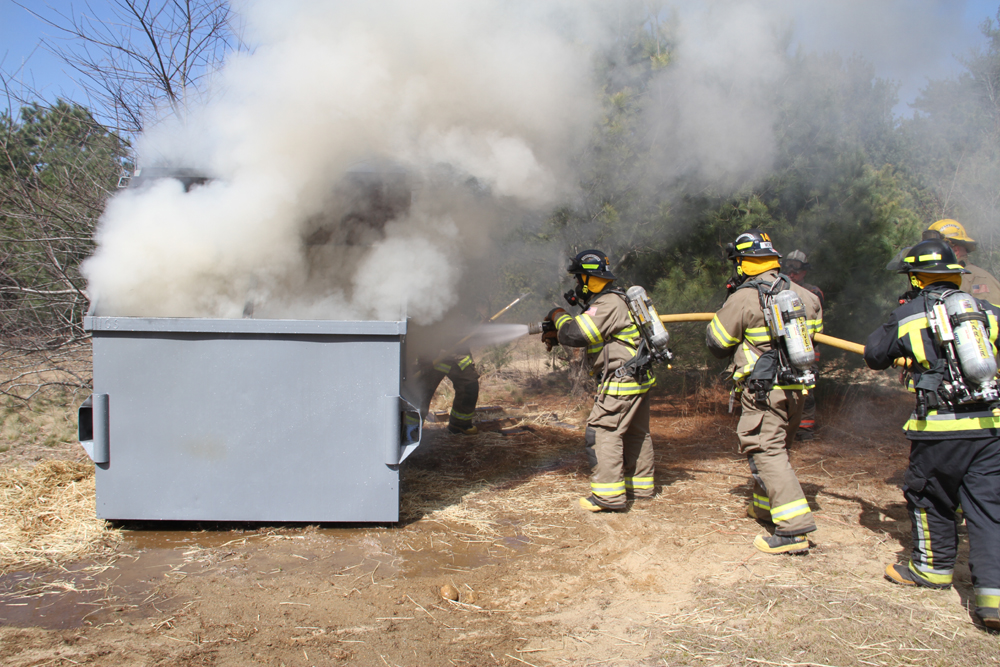 Our newest Training endeavor is our dumpster fire prop. The dumpster was donated by Lieutenant Mark Moran and customized for live fire burns by Deputy Germaine and Chief Weston. Firefighters now get a chance to practice live fire scenarios using water, foam, pump skills and teamwork to extinguishing dumpster fires.
Our Training Facility, although not the most modern facility, has been built with "PRIDE" and is used continually each week by our three Fire Company's. We have also opened our doors to other Fire Departments that use the facility on a regular basis. This includes Plymouth Fire, Onset Fire, Wareham Fire, Plympton Fire, Hanover Fire, West Barnstable Fire, and the Plymouth County Rescue Training Association.
Our new Maze Building is COMPLETE!